New and Improved Newsletter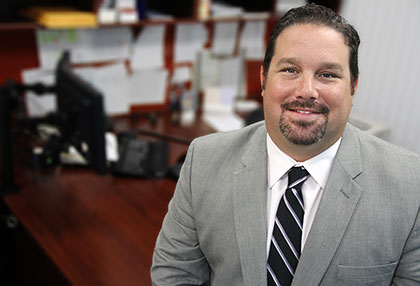 Hi, I'm Brian Hickey, vice president of Insuractive. Insuractive, Inc. is the insurance agency behind Medicare MarketPlace®, and Mature Health Center. I am writing you today to let you know how excited I am that we are unveiling a new and improved Mature Health Center® newsletter. We've improved our newsletter in quite a few ways:
It's easier to read
We'll provide timely news about health and wealth
A feature article every month about topics that mean the most to you
Entertaining jokes, riddles, news and a healthy recipe
We hope you find the new design, format and content useful. I will be writing you over the next few newsletters to let you know about more exciting changes coming your way.
Don't forget that Open Enrollment starts next month so contact us to complete a review of your current Prescription drug plan as well as your Medicare plan. Your Medicare plans should be reviewed annually, and now is the best time to do so!